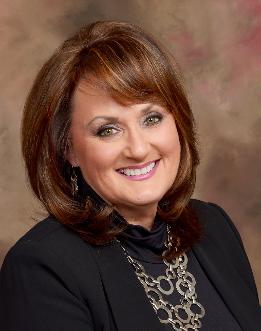 Since 1973, Caruth Piano Studio has trained students of all ages developing musical skills in performance, technique, ear training, theory, sight reading and accompanying. The studio has been located in Ankeny, Iowa since 2001. The students of Cyndie Caruth are well known throughout the state of Iowa for their dedication, proficiency and high level of success.



Cyndie Caruth, NCTM
Iowa Music Teachers Association President
Among the many accomplishments, students of Caruth Piano Studio have placed in IMTA District and State auditions, MTNA auditions, Terrace Hill Competition, Starr Competition, Milwaukee Chopin Competition, UNI Festival Scholarship, Dorian Festival, National Guild of Piano Teachers, All-State Accompanist, Bill Riley Talent Show/ Iowa State Fair and many miscellaneous awards including full tuition college scholarships. Aside from their accomplishments large or small, all students celebrate the ability to enjoy music as a life-long endeavor. You are invited to review the studio policies and fill out an inquiry form at which time you will be contacted to meet, interview and be a part of the studio experience.
Want to just get a feel for what happens at the studio? Call to arrange a visit during a lesson.
Now accepting students for fall- ages 3 through adult. Only 1 available for

young students. Please read studio policies before you submit an inquiry

or request an interview. Thank you!




Click HERE to inquire about lessons!