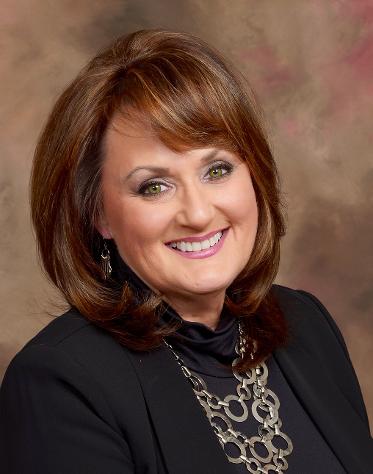 Since 1973, Caruth Piano Studio has trained students of all ages, developing musical skills in performance, technique, ear training, theory, sight reading and accompanying. The studio has been located in Ankeny, Iowa since 2001. The students of Cyndie Caruth are known throughout the state of Iowa for their dedication, proficiency and high level of success.





Cyndie Caruth, NCTM
Iowa Music Teachers Past-President, 2007-2009 and 2017-2019
Iowa Music Teacher Magazine Editor
IMTA Repertoire Committee
Presidents Advisory Board
Music Teachers National Association West Central Division Director-Elect
Welcome! You are invited to review the studio policies and fill out an inquiry form at which time you will be contacted to meet, interview and be a part of the studio experience.
All students will learn the vital discipline of practicing with joy! The studio provides many opportunities for performance and external feedback, allowing all students to learn quickly and clearly. With three grand pianos, a warm up area and an additional classroom environment, there are no "gimmicks" here; a life of teaching experience and success cannot be underestimated! I am anxious to help you achieve your goals in music!
Among the many accomplishments, students of Caruth Piano Studio have placed in IMTA District and State auditions, MTNA auditions, Terrace Hill Competition, Starr Competition, Milwaukee Chopin Piano Competition, UNI Festival Scholarship, Dorian Festival, Sejong Competition, National Guild of Piano Teachers, Fort Dodge Symphony Competition, All-State Accompanist, Bill Riley Talent Show/ Iowa State Fair, and many miscellaneous awards including camp scholarships and full tuition college scholarships. Students have added summer programs and been invited to prestigious camps across the US as well as Germany and Italy.
Aside from their accomplishments large or small, all students celebrate the ability to enjoy music as a life-long endeavor.
Want to simply get a feel for what happens at the studio? Call to observe another student's lesson.
Now accepting students for Winter/Spring 2024

There is only one available slot left for 2023-2024 during evening. Still accepting adults and homeschool students who are able to come between 9:30 and 2:00.

Click HERE to inquire about lessons!

Please inquire if you wish to be added to the 2023-24 waiting list . Many siblings of current students are already committed for that year and I will accept students to a waiting list after the interview.



Apply exclusively for online lessons!
Looking for a teacher and don't have time to drive or live too far away?
Accept adults, children and anyone who fits into my current schedule.